Hello everyone! I guess it doesn't take much for you guys to guess what's on the blog today. Today is my 21st birthday, and I'd love for you lovely readers to help me celebrate! :) Yes I'm a Summer girl! ♥ I feel young – yet so old – not so wise – but trying to. The line above doesn't even rhyme or make sense but oh well who says I'm good in anything close to poem/stanza haha. :P
Anyways, enough Hilda blabbering! Below I offer you a list of my favorite books below and books I can't wait, courtesy of my awesomeness. I hope you'll love the book as much as I love it! If it's pre-order book, I'll pre-order it for you and have The Book Depository send it to you as soon as possible. One lucky winner will have the choice to pick one book from the list. :)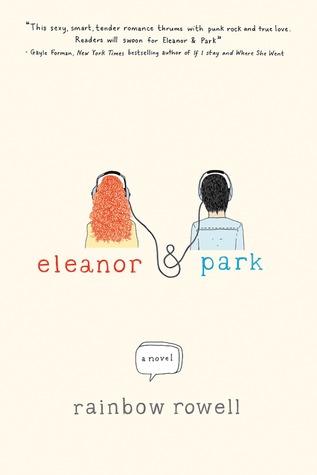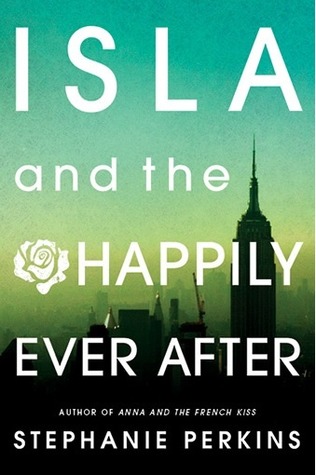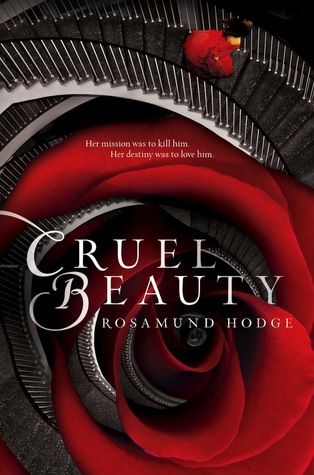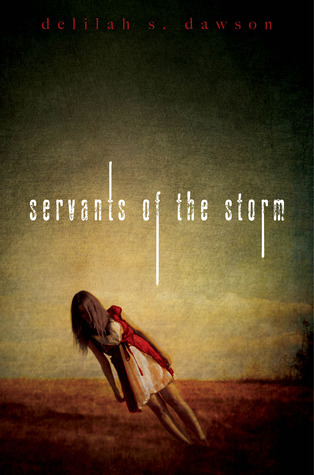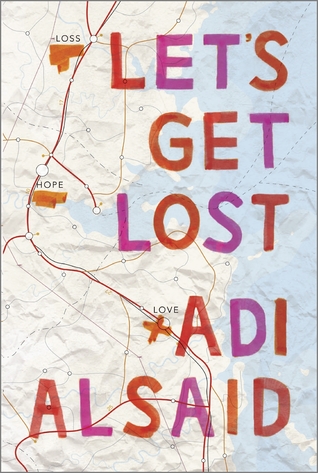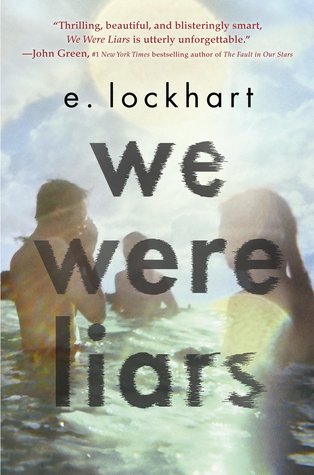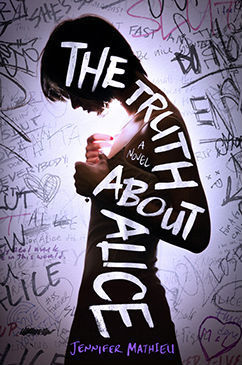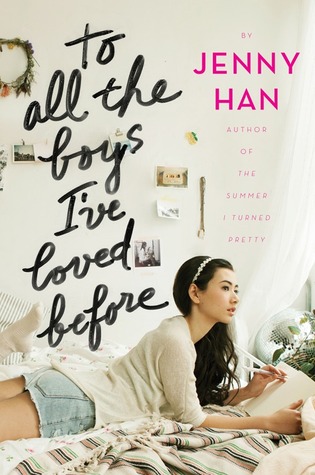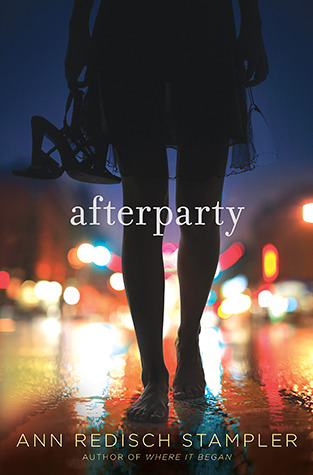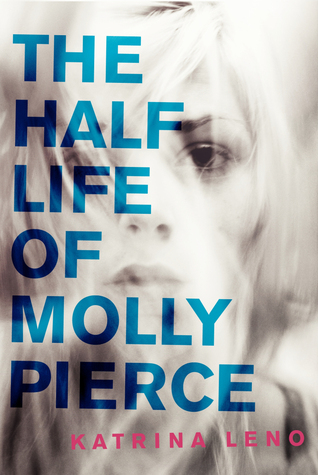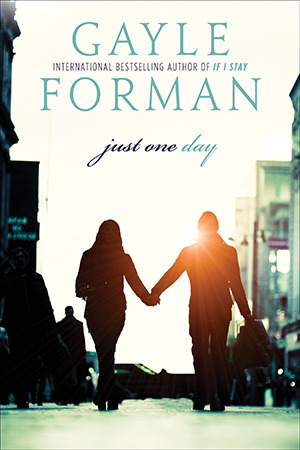 1. The giveaway is open INTERNATIONAL as long as The Book Depository ships to you.
2. Must be 13 years or older to enter.
3. The lucky winner will have option to choose ONE book from the list above.
4. The giveaway opens from today, July 6 until Wednesday, August 6.
5. Smile, because good things comes to those who spread happiness (yes, believe me your smile has that DAZZLING effect)! ♥ ;)
a Rafflecopter giveaway

Good luck to everyone who enters this giveaway! I hope to see you guys lurking around in Catch the Lune even long after the giveaway ends. ;) Thank you so much for entering. Have a lovely day, and you know the old wish: may the odds be ever in your favor! ♥